Are you a fashionista who feels super excited to know and become a part of the latest jewelry trends? Try something new and trendy in clothes and your jewelry collectibles too.
And you shouldn't worry if you already have a collection of delicate necklaces and elegant bracelets. Simply keep aside those summer trinkets for a while and reinvent your bold and vivid winter look with latest 2020 fall jewelry trends.
From gleaming crystals, statement designer pieces worn around the neck, and jewelry for your denims, here's an overview of top trending fall jewelry to splurge on this year.
Tubular—It is all about the thicker, bolder, and bigger tubular jewelry styles this fall. Be ready to welcome large rings, necklaces, and earrings that are synonymous with a tube. Choose heavy gold chokers or become a part of chunky chain-link vogue to look pretty. The tip is to look dapper and make your fashion statement by adorning a single or multiple pieces of accessories.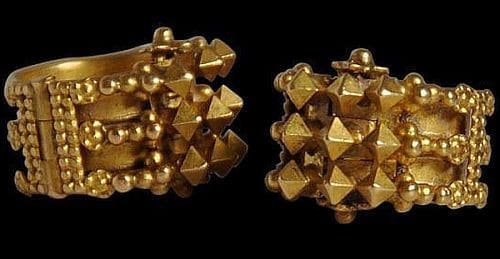 Charms—Did you love wearing charm bracelets in your childhood? Bring them back into your exotic collection once again. The beauty of charms is available not only in bracelets but in beautiful earrings and sentimental necklaces too. Yes, these symbols of spirituality and luck are already a la mode among those who love the delicate and fascinating charms.
Whether you adore gold-finish metal and white glass pearls or want to DIY your piece with relevant charms, you can never go out of style with charms.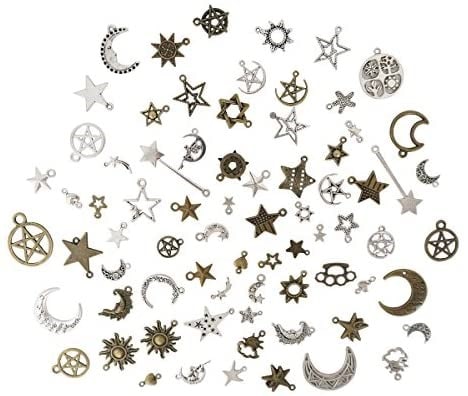 Starry Night—Say hello to twinkling, mystical, and incredible stars this season. The celestial shapes are spearheading to the forefront this fall to brighten your looks. From dainty rings, to star-studded earrings, enchanting pendants, and stunning brooches, the variety seems to be endless and breathtakingly inviting. So, use your imagination and creativity to set the season on fire.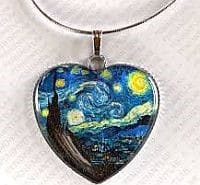 Piled-On Pearls— "The popularity of pearls shows no sign of abating," informs Vogue. "Pearls have made a major comeback and don't seem to be heading anywhere anytime soon", states Marie Claire. They are ideal for a double-duty look. So, get set to witness a variety of pearls in the form of radiant rings, rich earrings, chic bracelets, and classic necklaces this season.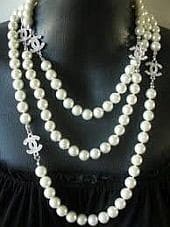 Mis-matched earrings—With models already pronouncing this style in the fashion scene, mis-matched earrings in different sizes, shapes, and colors are in rage. So, look your creative best by mixing two pairs or wearing it solo on while keeping the other ear blank. After all, you can always put your best look forward in your own unique expression.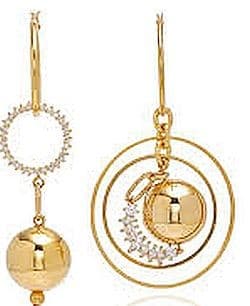 Statement Chokers—Are you fond of crystal Choker or want something extra chic to be worn for day-time? Choose delicate and vivid statement necklaces to look extra radiant. They are already trending and make all the eyes turn on you. So, accessorize your simple outfit with these necklaces in unique and magnificent designs.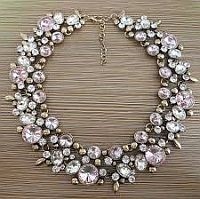 Love to experiment a layered look? Combine your choker with a couple of minimalist ones to upgrade any outfit. With a layered look, you have different options to redefine your style every time.
With fall already round the corner, refresh your jewelry collection to welcome the cheerful season with style.
Say cheers to your ethical, exceptional, and incredible look with 2020 fall jewelry trends!!!